Worldwide manufacturer shortages are impacting delivery times. Lead times are more variable than other websites imply. We are a top distributor for Miller Welding; nobody will get you this faster. Call 1-844-682-0205.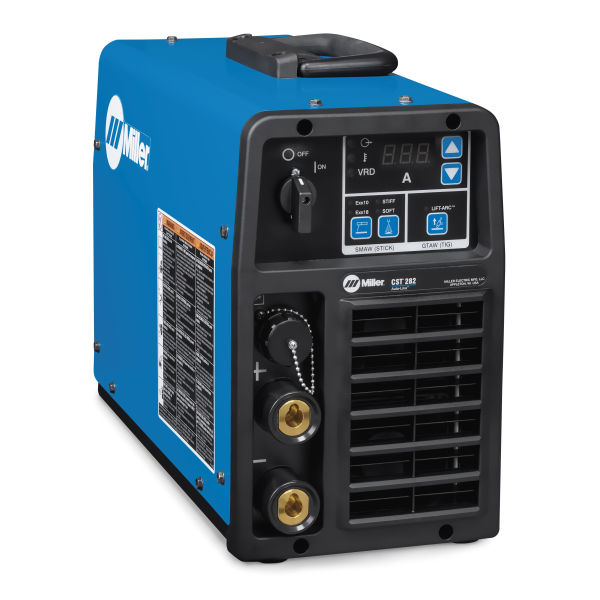 Miller CST™ 282 208-575V, Dinse 907810
$4,285.00
You Save
$574.00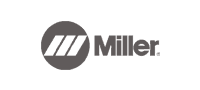 Welding type: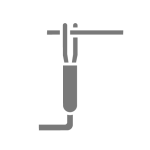 Stick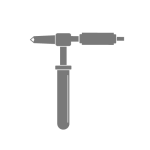 Tig
Material type: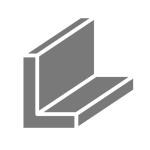 Mild Steel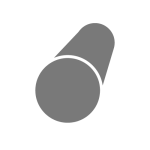 Stainless Steel
Power supply: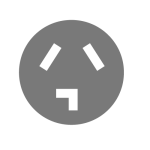 220V Single Phase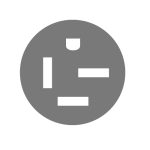 220V 3 Phase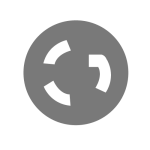 460V
Miller CST™ 282 208-575V, Dinse 907810
Designed for welding pipe and plate in the construction industry -- this compact, 35 pound, goes-anywhere welder delivers 280 amps of superior Stick and TIG performance with Auto-Line™ Technology to utilize nearly any source of primary power on the job site. The new CST 282 is designed for shipbuilding, construction, pipe welding, and maintenance applications. The lightweight design makes Miller CST 282 portable enough to be carried and plugged in into any source of power in any job site. Miller CST 282 includes a digital meter that provides precise control in monitoring welding amperage for welders to produce perfect welds. For the first time ever, the CST 282 includes auto-line power management technology to save energy and gives the ability to run more equipment on one circuit.
The CST 282 compact design is able to be put to work anywhere where there are 208 to 575 volts of AC power. It allows for the CST 282 to be used for a range of jobsites with no manual linking needed.
Features:
Superior Stick Performance - Specifically designed for XX10 and XX18 electrodes, a customized arc performance is delivered based on electrode type and either a stiff or soft arc preference for pipe and plate applications.
Auto-Line™ Technology - Work in more places with Auto-Line technology which automatically calibrates the power source to operate properly when connected to any primary input voltage ranging from 208-575 volts, single- or three-phase, 50 or 60 Hz — with no manual linking required.
Portable - Weighing only 34.6 pounds, the CST 282 is easily moved around a jobsite for increased operator comfort and safety. It is 7 pounds (20%) lighter than the previous CST model.
Universal Connector System - New Miller-exclusive universal output connector system can be used with either Tweco- or Dinse-style connectors. Welders can convert the machine from one connector style to another — without having to take the machine apart or deal with adapters.
Simple & Accurate Interface - Digital meter and push-button controls for more precise setting when presetting or monitoring welding amperage.
Adaptive Hot Start™ - Automatically makes starting stick electrodes easy without creating an inclusion.
Lift-Arc™ - Lift-Arc™ provides arc starting that minimizes contamination of the electrode and without the use of high-frequency.
Voltage Reducing Device - VRD technology reduces output when the operator isn't welding, improving safety by reducing the potential harm from inadvertent contact with the electrode during non-welding pauses.
4 and 8 Pack Racks - Rack mountable for protection, storage, and transportation of multiple power sources while using a single primary power cable.
Find welding machines for any application at Welders Supply.
This product replaces these legacy models:
PROCESSES
Stick (SMAW)
TIG DC (GTAW-DC)
Title
Miller CST™ 282 208-575V, Dinse
Industries Interests
Construction
Infrastructure
Shipbuilding
Education / Training
Maintenance and Repair - Field Operations
Maintenance and Repair - In Plant
Mechanical Contracting
High Purity Processing
Weldable Metals
Specialty Metals
Stainless Steel
Steel
Input Voltage
208 V
220/230/240 V
380/400/440 V
460/480 V
575 V
Input Phase
1- and 3-Phase
Input Hz
50 / 60 Hz
Current Type
DC
Rated Output
280 A at 31.2 VDC, 35% duty cycle
Max Open Circuit Voltage
103 VDC
Net Width
8 in
Net Height
13.5 in
Net Length
18.5 in
Net Weight
34.6 lbs
Warranty
Miller's True Blue Warranty
Portability
Handle(s)
Weld Output
Stick: 30–280 A, TIG: 5–280 A
Product Questions and Answers
Have a question about this product? Submit your question using the form below
People who bought this product were also interested in: