Miller Syncrowave® 300 907782 - Machine Only
$6,422.00
You Save
$861.00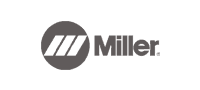 Welding type: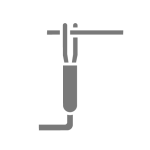 Stick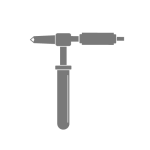 Tig
Material type: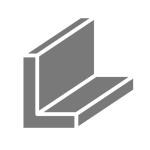 Mild Steel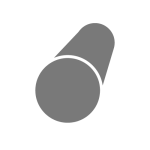 Stainless Steel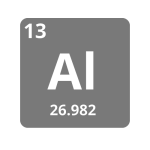 Aluminum
Power supply: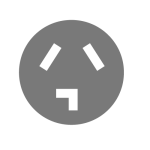 220V Single Phase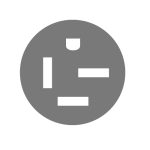 220V 3 Phase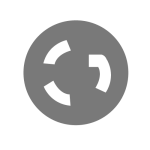 460V
Miller Syncrowave® 300 907782 - Machine Only
For fabricators who need more TIG welding productivity and lower operating costs, new Miller Syncrowave machines are the energy efficient TIG welding power sources that make it easier for any welder to get more work done.
Features:
Easy to use Intuitive user interface is simple to understand making it easy to adjust parameters. This means less time training new employees so more work gets done.
Pro-Set™ Feature Eliminates the guesswork when setting TIG weld parameters. Just one touch gives you the speed, convenience and confidence of preset controls.
Auto-Link Circuit automatically links the power source to primary voltage being applied (208/240/480 V, single- or three-phase).
Smaller Footprint Smaller, lighter machines are easier to move around and improve workplace conditions.
Simple to install Accepts either single- or three-phase input power.
Energy efficient Save up to 33 percent on energy costs versus outdated welding equipment.
Better Arc Performance Deliver more stable arcs and better arc-starting characteristics, making it easy for any welder to get more work done and do better work.
Miller Syncrowave 300 #907782 Specifications:

Input Voltage
208 V
220/230/240 V
460/480 V
Input Hz
50 / 60 Hz
Input Phase
1- and 3- phase
Current Type
AC / DC
Weld Output
CC
Amperage Min
5:00 AM
Amperage Max
300 A
Maximum Open Circuit Voltage
60 VDC
CACA Thickness
3/16 in
Weldable Metals
Aluminum
Steel
Stainless Steel
Processes
Pulsed TIG (GTAW-P)
Aluminum Welding
Stick (SMAW)
TIG (GTAW)
TIG AC (GTAW-AC)
TIG DC (GTAW-DC)
Industrial Applications
Industrial Applications
Precision metal fabrication
Maintenance and repair
Light and heavy manufacturing
Shipbuilding
Tube and pipe
Automotive
Vocational
Net Width
15 in. (381 mm)
Net Height
29.4 in. (746 mm)
Net Length
24.6 in. (625 mm)
Net Weight
101 lb. (45.8 kg)
Portability
Lift Eye (Standard)
Running Gear / Cart (Optional)
Warranty
3 years - Miller's True Blue Warranty
Product Questions and Answers
Have a question about this product? Submit your question using the form below