Worldwide manufacturer shortages are impacting delivery times. Lead times are more variable than other websites imply. We are a top distributor for Miller Welding; nobody will get you this faster. Call 1-844-682-0205.
Miller XMT® 450 MPa 230/460 V 907479
$10,476.00
You Save
$1,403.00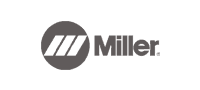 Welding type: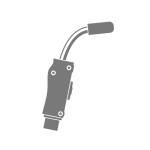 Mig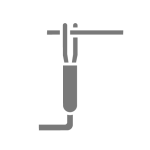 Stick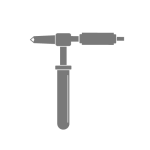 Tig
Material type: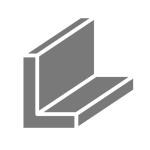 Mild Steel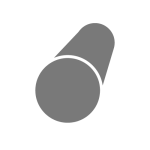 Stainless Steel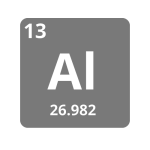 Aluminum
Power supply: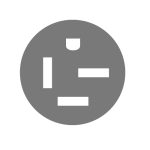 220V 3 Phase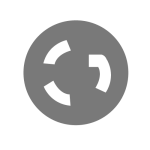 460V
Miller XMT® 450 MPa 230/460 V 907479
Portability and excellent arc performance make the XMT family the most popular in the industry. The XMT 450 MPa offers built-in pulse programs for standard steels, high-strength steels and aluminum.
Miller XMT® 450 MPa Features:
Advanced features for the professional welder - Adaptive Hot Start™ makes starting stick electrodes easy without creating an inclusion. Infinite arc control available in the Stick and Wire modes for easier fine-tuning of tough-to-weld materials and out-of-position applications. Lift-Arc™ provides arc starting that minimizes contamination of the electrode and without the use of high frequency.
Standard 14-pin Receptacle - Has the flexibility to be used with spool guns, feeders, and remote controls.
Welder friendly control panel - Process selector switch reduces the number of control setup combinations without reducing any features. Ultra-tough, polycarbonate-blended cover protects front controls from damage. Large, dual digital meters are easy to view and presettable to ease setting weld output.
Reliability- Wind Tunnel Technology™ protects internal components, greatly improving reliability. Fan-On-Demand™ cooling system operates only when needed, reducing noise, energy use and amount of contaminants pulled through the machine.
Miller XMT® 450 MPa Processes:
Air Carbon Arc Cutting and Gouging (CAC-A)
Flux Cored (FCAW)
MIG (GMAW)
Stick (SMAW)
TIG (GTAW)
Miller XMT® 450 MPa Specifications:

Industries Interests
Aerospace
Construction
Heavy Equipment Manufacturing
Manufacturing
Railcar
Boat / Yacht
Shipbuilding
High Purity Processing
Current Type
CC / CV
CC
CV
Input Voltage
220/230/240 V
460/480 V
Input Phase
3-Phase
Portability
Handle(s)
Running Gear / Cart (Optional)
Net Height
17.25 in
Net Length
27.25 in
Net Weight
122 lbs
Weldable Metals
Aluminum
Specialty Metals
Stainless Steel
Steel
Net Width
14.5 in
Warranty
3 Years
Miller's True Blue Warranty
SHIPPING DIMENSIONS

Height:
17.00 Inches
Width:
19.00 Inches
Length:
29.00 Inches
Weight:
125 Lb(s) 0 Oz
Product Questions and Answers
---
Q - What is the difference between this and the XMT 350?
A - Biggest difference is that the 450 MPa has additional pulsed programs for .052 and 1/16" wires.
Q - How does it do with carbon arc cutting and gouging?
A - Spec sheet shows it rated at 5/16" for carbons and capable of 3/8" for carbons.
How to connect input power:
Select size and length of conductors.

See Section 5-2 for more info.

Install strain relief.

Install strain relief of proper size for unit and input conductors. Route conductors (cord) through strain relief. Tighten strain relief.

Connect grounding conductor.

Connect green or green/yellow grounding conductor to machine grounding terminal first.

Connect input conductors.

Connect input conductors L1, L2, and L3 to weldin gpower source line terminals.

Reinstall side panel.

Reinstall side panel on welding power source.
Have a question about this product? Submit your question using the form below