Tillman Anti-Vibration Gloves

SORT BY
J Tillman Grain/Split Cowhide MIG Glove
J Tillman TrueFit ULTRA Glove
Tillman Anti-Vibration Gloves
You know the tingly, numb feeling you get after operating machinery like jackhammers, handsaws, or even a lawnmower? It's called Hand-Arm Vibration Syndrome, and it can cause a lot more problems than just temporary numbness or fatigue. That's where Tillman Anti-Vibration gloves come in.
Tillman anti-vibration gloves incorporate gel pads in contact areas to lessen vibrations reduce the chance of injury. The Anti-Vibration line includes a MIG welding glove, a TrueFit mechanic's style glove, and a driver's glove.
Tillman Anti-Vibration Welding Gloves Size Chart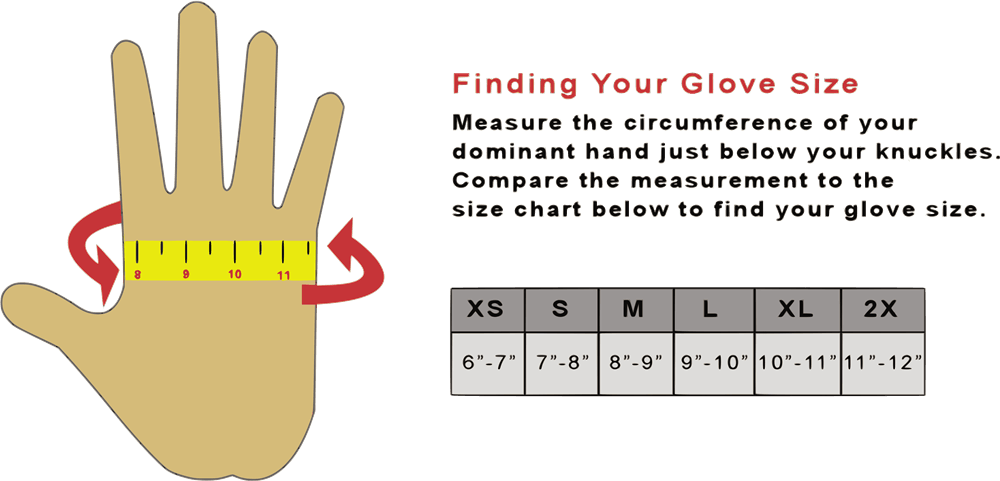 Many Tillman Protective Welding Apparel Products are Available
Welders Supply offers more than Tillman stick welding gloves, including:
Light Duty Welding Jackets
Leather "Freedom Flex" Welding Jackets
TrueFit Gloves
Leather Bibs
Jacket

Accessories

Cut Resistant Gloves
TIG Welding Gloves
Split Leg Leather Bib Aprons
Winter Gloves
Fire Resistant Cotton Green Capes
Fire Resistant Leather Sleeve Jackets
Leather Cape Sleeves
Driver Gloves
High Heat Resistant Gloves
A safe welding environment is always more productive. Eliminating as many work-related injuries as possible is not only the right thing to do, greater safety is also one of your most profit-generating factors upon which to build success.
We also carry many brands of TIG welding gloves and plasma cutting gloves based on their protective material:
For all your personal protective equipment and apparel, contact the welding supply experts at Welders Supply Company today.